We are very sure that no one in the world can predict the success of Mercedes Benz G. Gelandewagen was originally designed as a military machine, but eventually became a (civilian) car icon. Ironically, we now have more fuselage frame machines in the custom shop, rather than on rough terrain. G Wagen has become one of the most popular models in the after-sale service - as more and more enthusiasts begin to enjoy the charm of the antique Mercedes, and the demand for individualization is growing.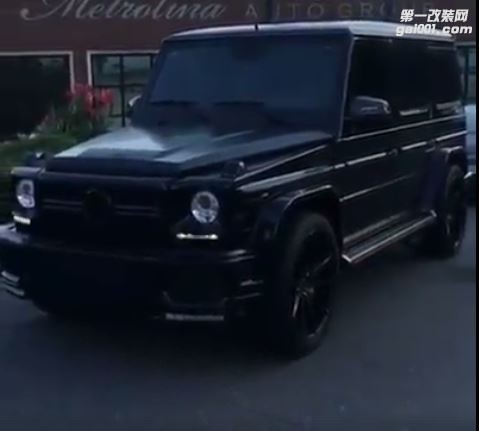 We have brought you the latest retrofit case of such a custom - Benz G class, which is likely to be more violent than all the other brands we have displayed to you in the past. This off-road person has equipped with a fire exhaust device. Strangely, it sounds strange to old school enthusiasts. Some drivers actually install spark plugs and fuel injectors in their tail gas, all of which are to achieve the crazy Max effect you see here.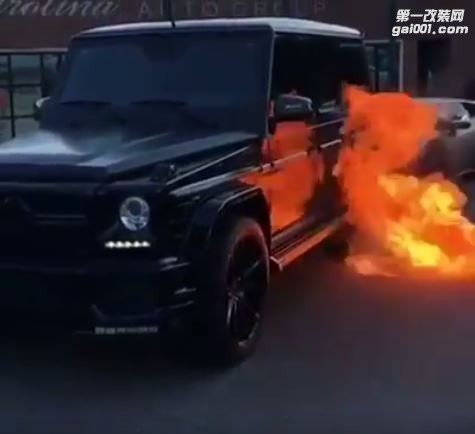 Then we installed custom wheels on the car, which seems to be just as controversial as the exhaust system. More precisely, this hub requires low profile tires to enhance vehicle adaptability to rugged terrain. One can not help feeling that this roller is absurd in the natural machine with three locking differential and recirculating ball steering systems.